We clean and seal floors, countertops, showers, patios, fireplaces – anywhere you have tile surfaces. Both newly installed tiles as well as existing tiles are treated.
When tile is too badly damaged for cleaning we can replace all the grout between the tiles for an as-good-as-new finish.
These cleaned kitchen tiles in Atherton look like they have been freshly installed. Dirt had been ground into the grout and the tiles had lost their polished look.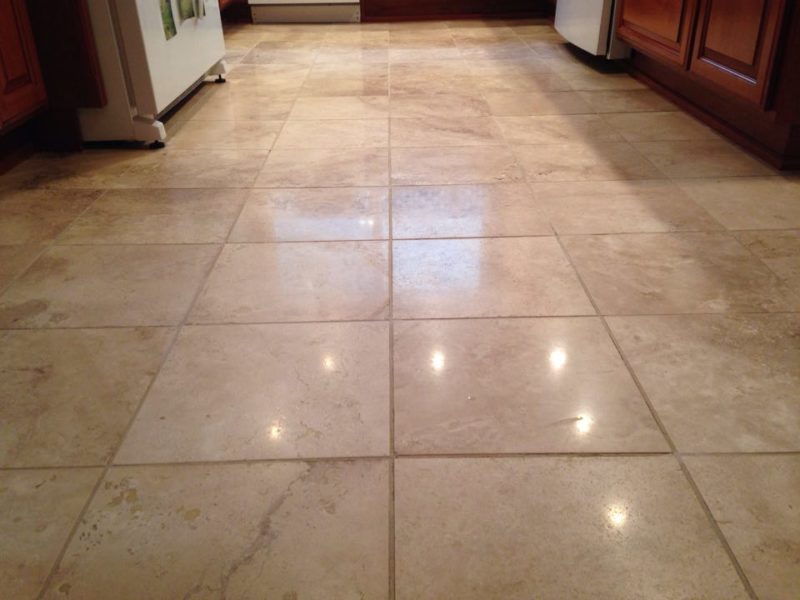 The natural stone tile join was carefully polished and restored…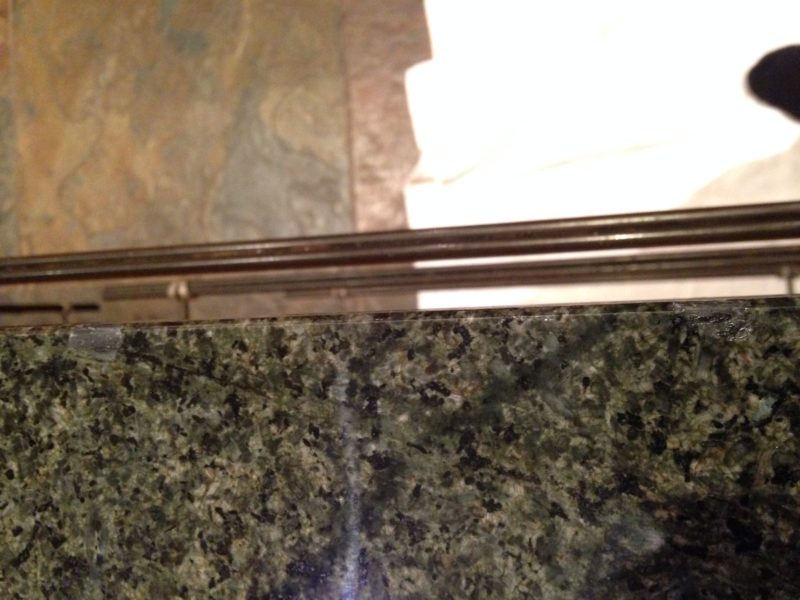 These shower tiles were cleaned and polished in Palo Alto and now look as good as new again.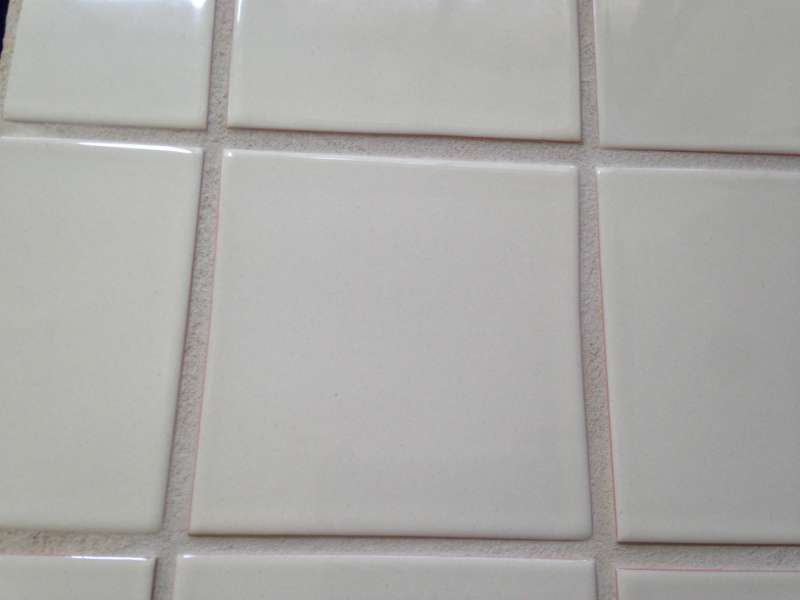 After ten years of neglect this green marble shower in Portola Valley had become bleached and dull. As you can see the results of our cleaning are dramatic and the beautiful green color has been completely restored.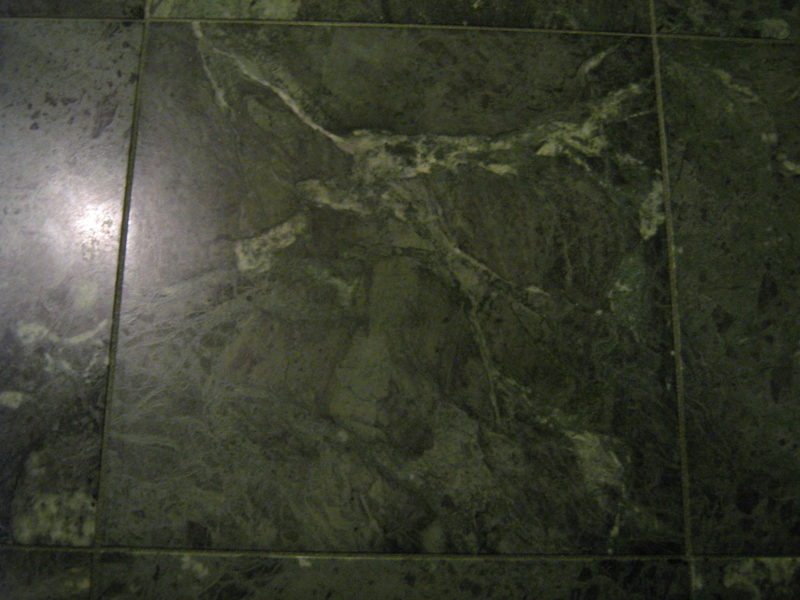 These reclaimed terracotta tiles in Palo Alto were cracked and loose, after refitting and grouting they were secure and safe to walk on;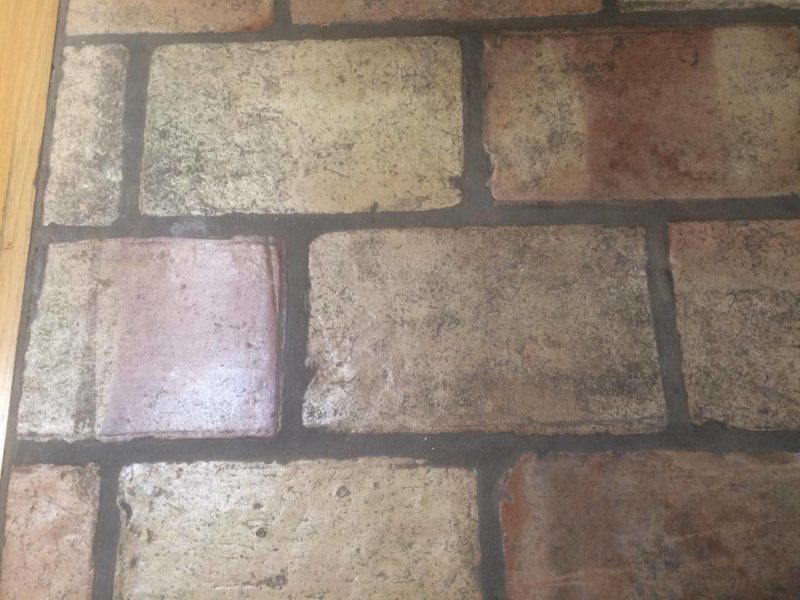 We re-grout damaged areas, replace tiles, fix scratches and repair lip-page from bad stone installs. We carefully remove the mildew and limescale that make bathroom tiles look tired and dull for a result that looks as good as new.