We take pride in restoring natural stone to it's original beauty. We bring a high level of expertise, craftsmanship and dedication to our work.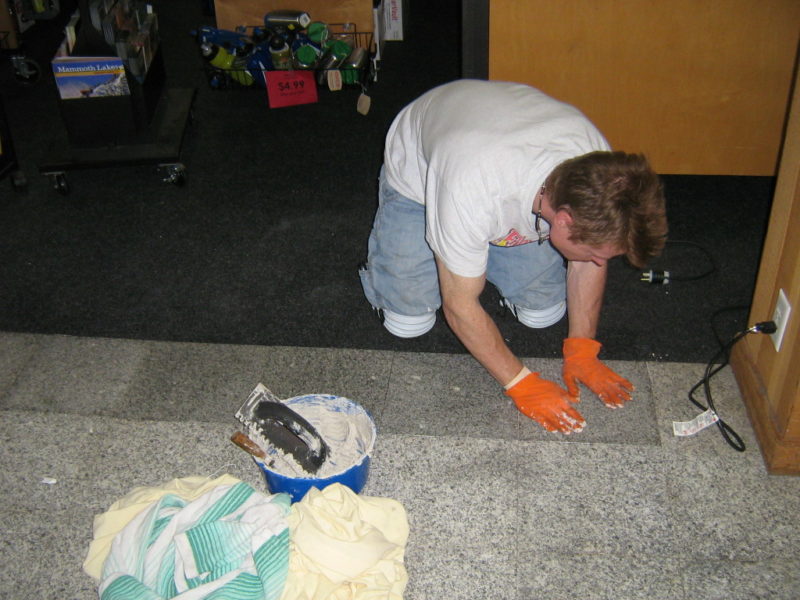 Residential and Commercial Stone Restoration Services
All types of natural stone, including floors, showers, kitchens, bathrooms, fireplaces and countertops
Cleaning, polishing & all stains removed
Chipped stone repaired like new.
Seal and preserve stone surfaces
This expensive black limestone countertop in Woodside is very sensitive. It had become scratched from cutlery and etched by orange juice. We professionally restored and color enhanced the stone to bring back its natural beauty, when we had finished it looked as if it had been newly installed.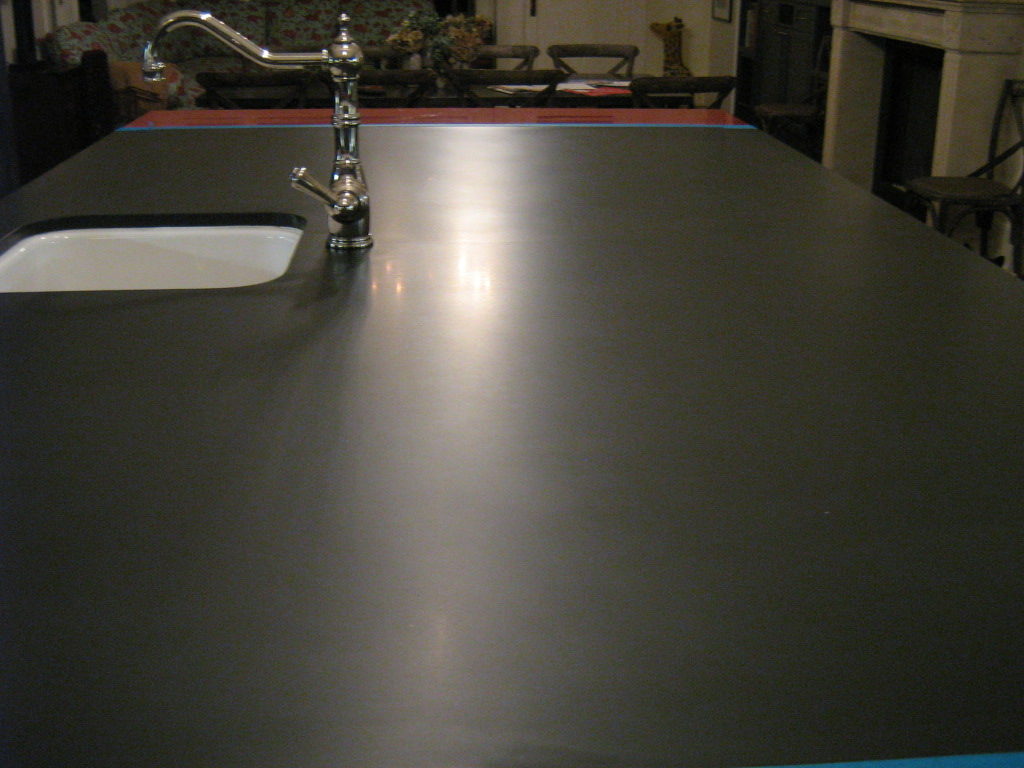 Exterior Stone Cleaning
Repair and restore wall cladding.
Natural stone exterior patio and deck cleaning and stain removal.
This solid base had become very dirty and covered in green algae, after a professional clean it looked better than new!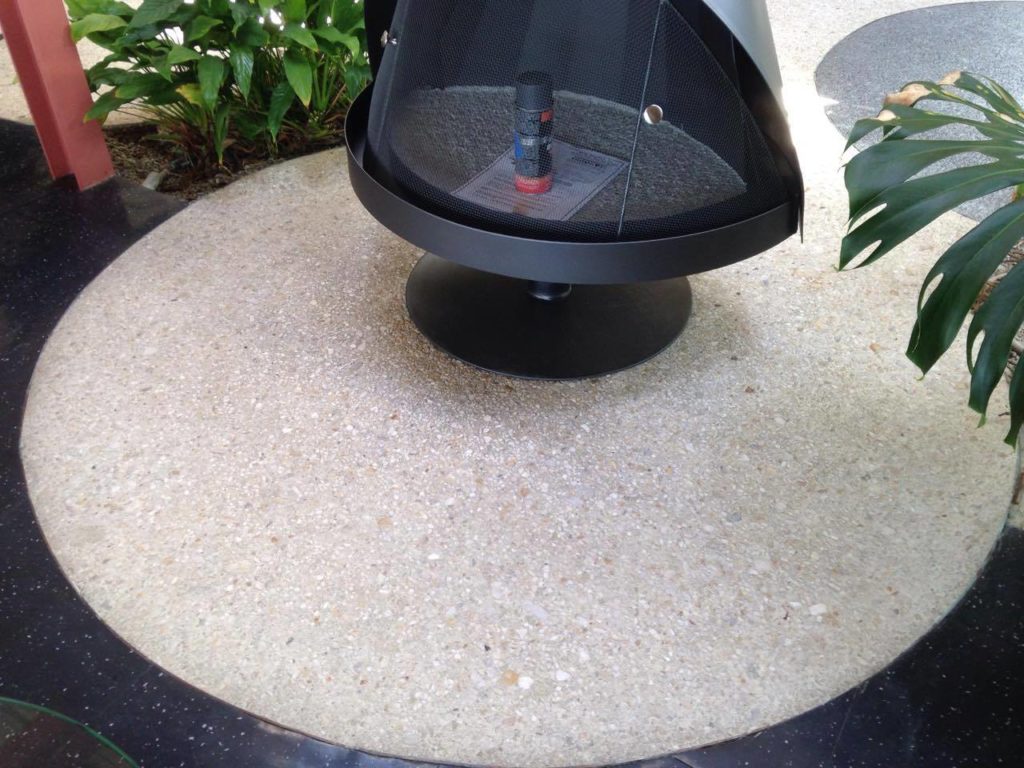 The client said, "The results were great, all the mildew and dirt gone. Stonework better than new. Impressed."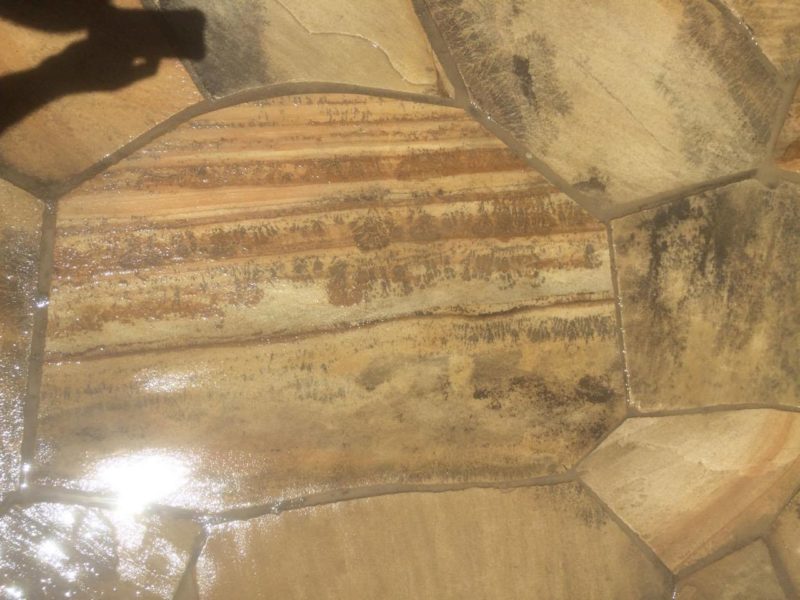 This mosaic tile in a yoga studio in Palo Alto was cleaned to remove ingrained dirt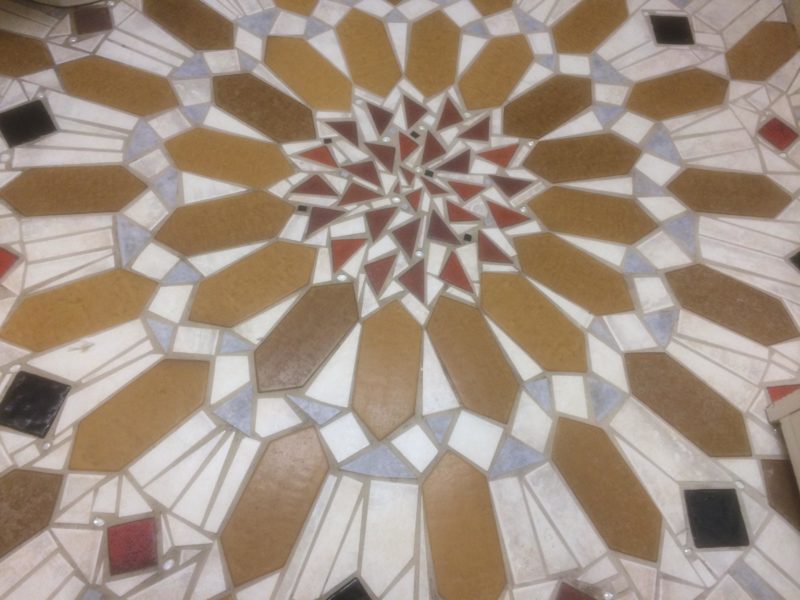 Call us at 650-218-7371 for a free estimate. Even if we can't help you we will be happy to advise you on the best way to fix your problem.