Natural Stone, Tile & Grout Cleaning, Polishing, Stripping, Sealing & Restoration
Welcome to Certified Stone and Tile Care.  We clean, seal and restore tiles throughout The Peninsula, including Palo Alto, Menlo Park, Los Altos, Atherton, Portola Valley and Mountain View. We work on both commercial and residential properties of any size.
Restoration gives tile and stonework a new lease on life. It's far cheaper and quicker than replacing bathroom and kitchen stone, grout or tile, making the surfaces look fresh and new again. Surfaces cleaned, sealed, polished or restored include:
Granite • Marble • Slate • Travertine • Limestone • Grout • Ceramic • Porcelain • Flagstone • Bluestone • Onyx • Vinyl Composite
This granite shopfront was carefully restored in Los Altos. Now it looks like new.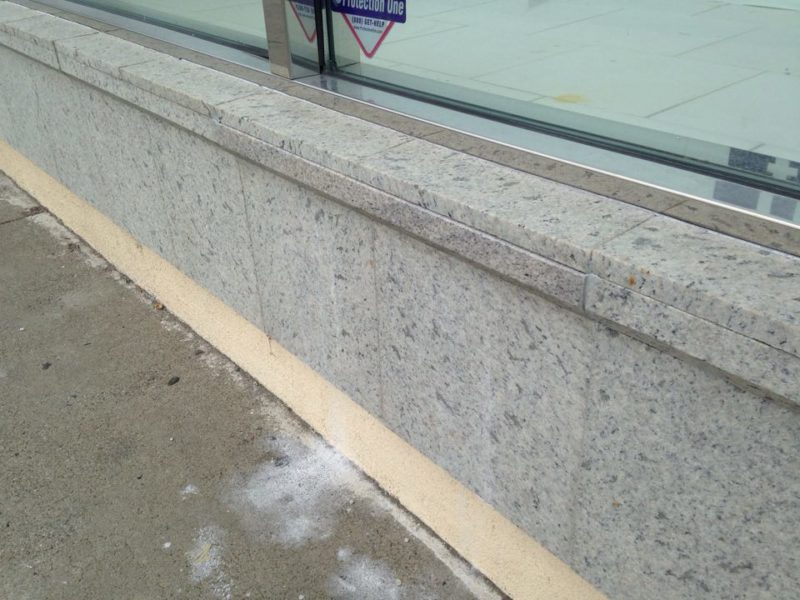 This worn external limestone had all the mould and dirt carefully removed.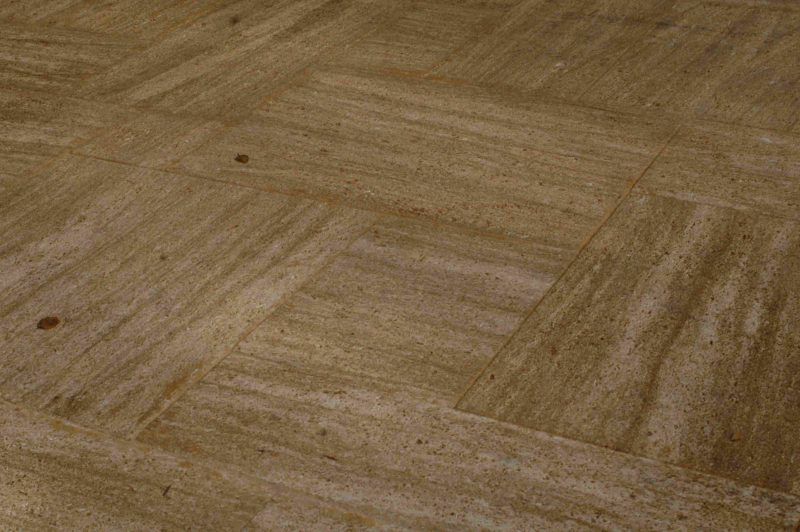 We're not just limited to stone, tiles and grout, we cleaned and polished this vinyl floor in Menlo Park. We carefully took out all the dirt, stains and marks so now it literally shines.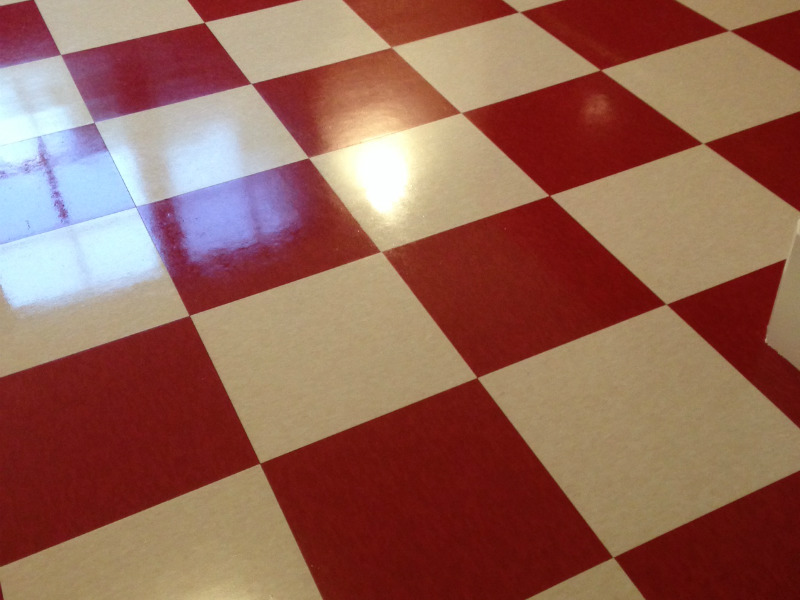 Other cleaning projects we've worked on include this power clean of this linoleum kitchen floor in a church in Mountain View. Lots of people walking through had left it dirty, when we left it looked freshly fitted.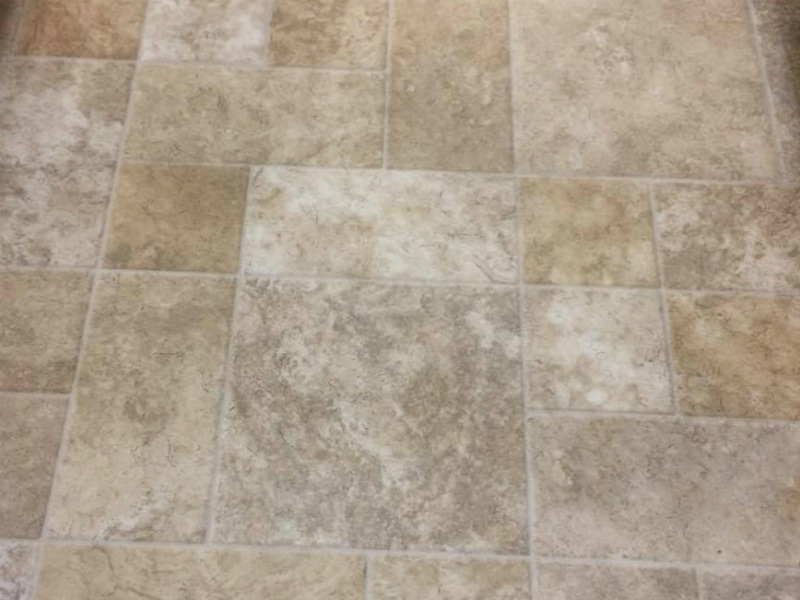 Mixing grout to repair tiles in a kitchen in Portola Valley;